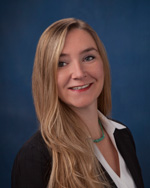 Katie Groepler – Katie is a paralegal with over 20 over years of experience in the legal field. She earned a Certificate of Completion in Paralegal studies from MSU‑B in 2003 and has been with Hendrickson Law Firm for fourteen years. She is a member of the Paralegal Section of the State Bar of Montana. Katie assists our attorneys with family law, civil, landlord/tenant, criminal and personal injury litigation.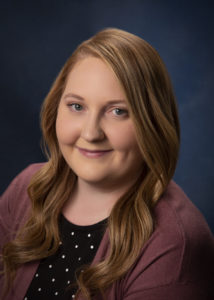 Hannah Wilson – Hannah joined Hendrickson Law Firm as a Legal Assistant in February 2022.  Hannah has 10 years of experience in the legal profession.  She handles our firm billing and bookkeeping, and assists with general litigation and case management in family law, civil, and criminal cases.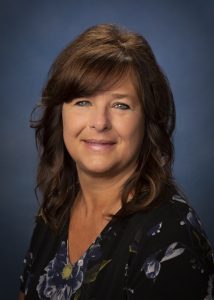 Amy Budge – Amy is a Legal Assistant with 35 years of experience in the legal field. Amy assists our attorneys with multiple areas of law, including family law, probate, estate planning, real estate, civil, and general areas of practice.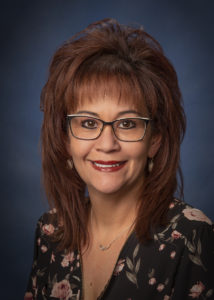 Karrie Madill – Karrie Madill joined Hendrickson Law Firm in March 2022 assisting our attorneys in the areas of general practice, civil litigation, criminal defense, and family law. Karrie began working in the legal field in 2003 and has experience in civil, criminal, and appellate procedures at both state and federal levels. Throughout her career Karrie has grown both personally and professionally and as a member of our team, she strives to contribute to the success of our firm.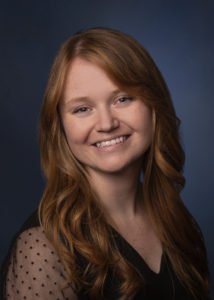 Tana Aders –  Tana was born and raised in Montana. Tana joined Hendrickson Law Firm in March 2022 as a courier and was promoted to Administrative Assistant a year later. She has her B.S. in Psychology and a Minor in Dance from Weber State University in Utah. Tana assists with a variety of tasks to help keep the firm running smoothly.