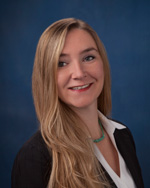 Katie Groepler – Katie is a paralegal with 19 years of experience in the legal field. She earned a Certificate of Completion in Paralegal studies from MSU‑B in 2003 and has been with Hendrickson Law Firm for fourteen years. She is a member of the Paralegal Section of the State Bar of Montana. Katie assists our attorneys with family law, civil, landlord/tenant, criminal and personal injury litigation.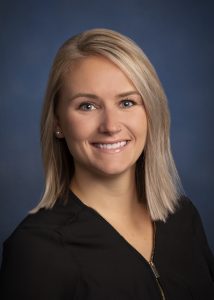 Jen Hammond – Jen joined Hendrickson Law Firm as an Administrative Assistant in August 2020. A Montana native, Jen spent the last seven years in Alaska where she attended Kenai Peninsula College before returning back to the Big Sky Country. Jen handles a variety of administrative support tasks, including answering phones and greeting clients, as well as general office management.
Heather Holley – Heather joined Hendrickson Law Firm in May 2019 as a Legal Assistant.  She has 13 years of experience in the banking industry.  Heather works in the areas of family, civil, and criminal law and  handles our firm billing and accounting.